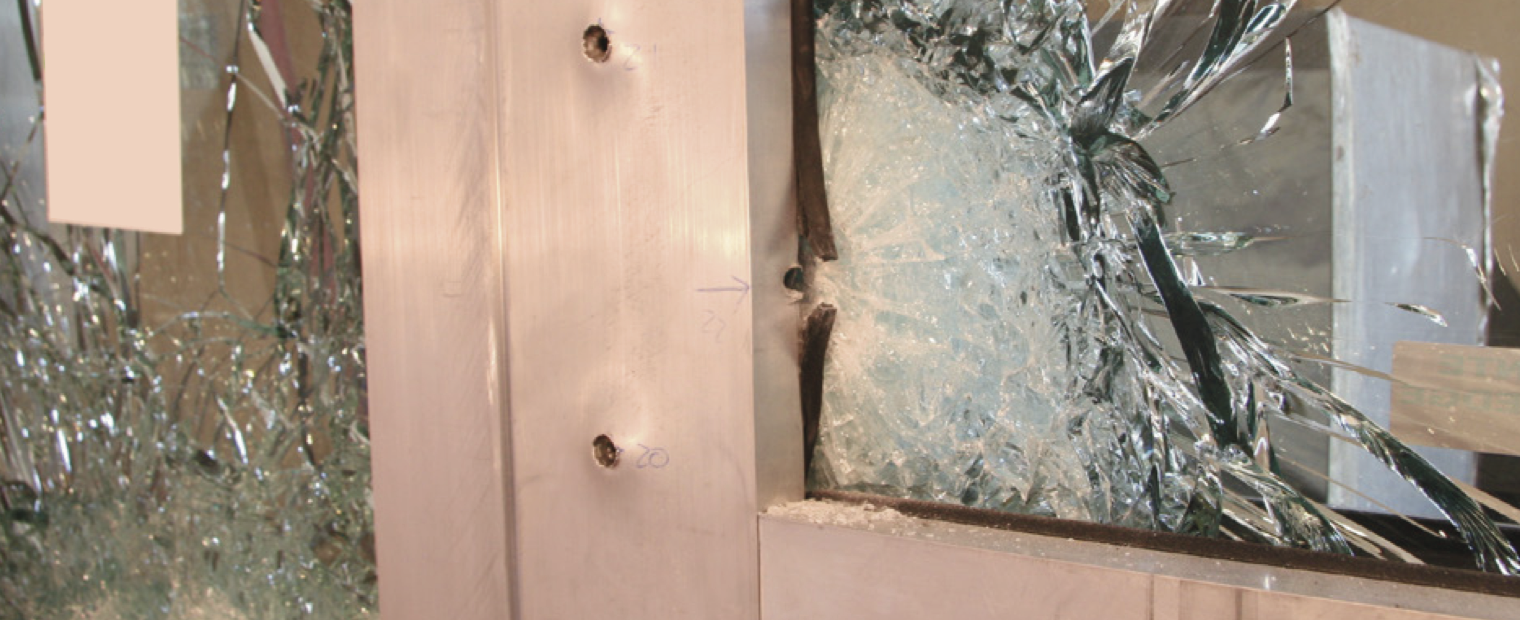 ComBlast have the capability of carrying out ballistic testing either at DNV GL Spadeadam or D. J. Goode & Associates Ltd. Both ranges provide the opportunity to carry out testing with a wide range of weapons.
The DNV GL Spadeadam Ballistic range is particularly suitable for carrying out tests on large and heavy targets as it has a 12m by 8m cross section with good access. During ballistic trials instrumentation can be use to measure impact velocity and high speed photography can monitor the residual velocity of projectiles and spalling from the target.
Please contact us if you have a requirement for any ballistic testing.